Guess who's back.
What's the good word people?(the few followers I have) its been a minute but we've been working. There will be a SneakerCult/LovsIc website coming soon, we do have new designs up, we customize sneakers, AND we're putting together a video look book while working on a video blog that we decided to name "Clicquot Vision". We named it that because we all mutually have...
The LvlS!x: Strictly For My Taylors →
thelvlsix: Im high as fuck and don't even know to start this so ima just say thank you to everyone who's supported the TAYLOR GANG movement and showed love up to this point. We've all grown so much since i first came onto the scene and most of all inspired a whole new generation of muh fuggas who aren't…
http://www.complex.com/sports/2012/01/racist-fan-wh... →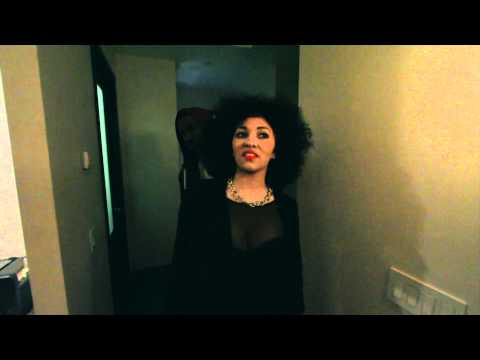 I NEED A NEW GRAPHIC DESIGNER/ WEB DESIGNER IN THE WORST WAY!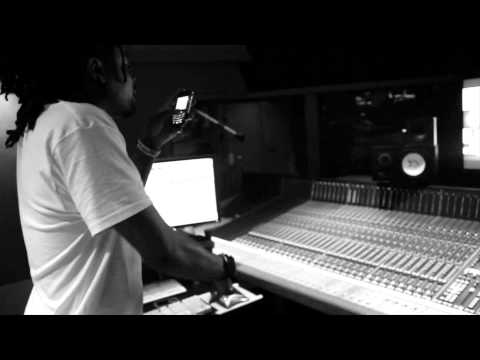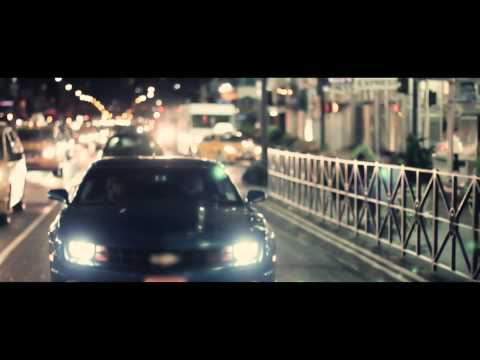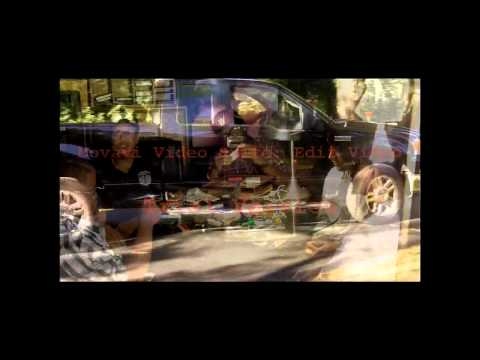 Idk
I think the 4 things I love in life the most is Music,cars,kicks & designing. I'm tryin my ass off to integrate all of em together. I love hip hop, I've taken a couple cracks at it. But idk what I enjoy more writing raps or fashion. I even stared in a video lol. But id kinda rather be the quiet fresh guy. Idk. I'll post out ONLY video & elaborate on it tho.